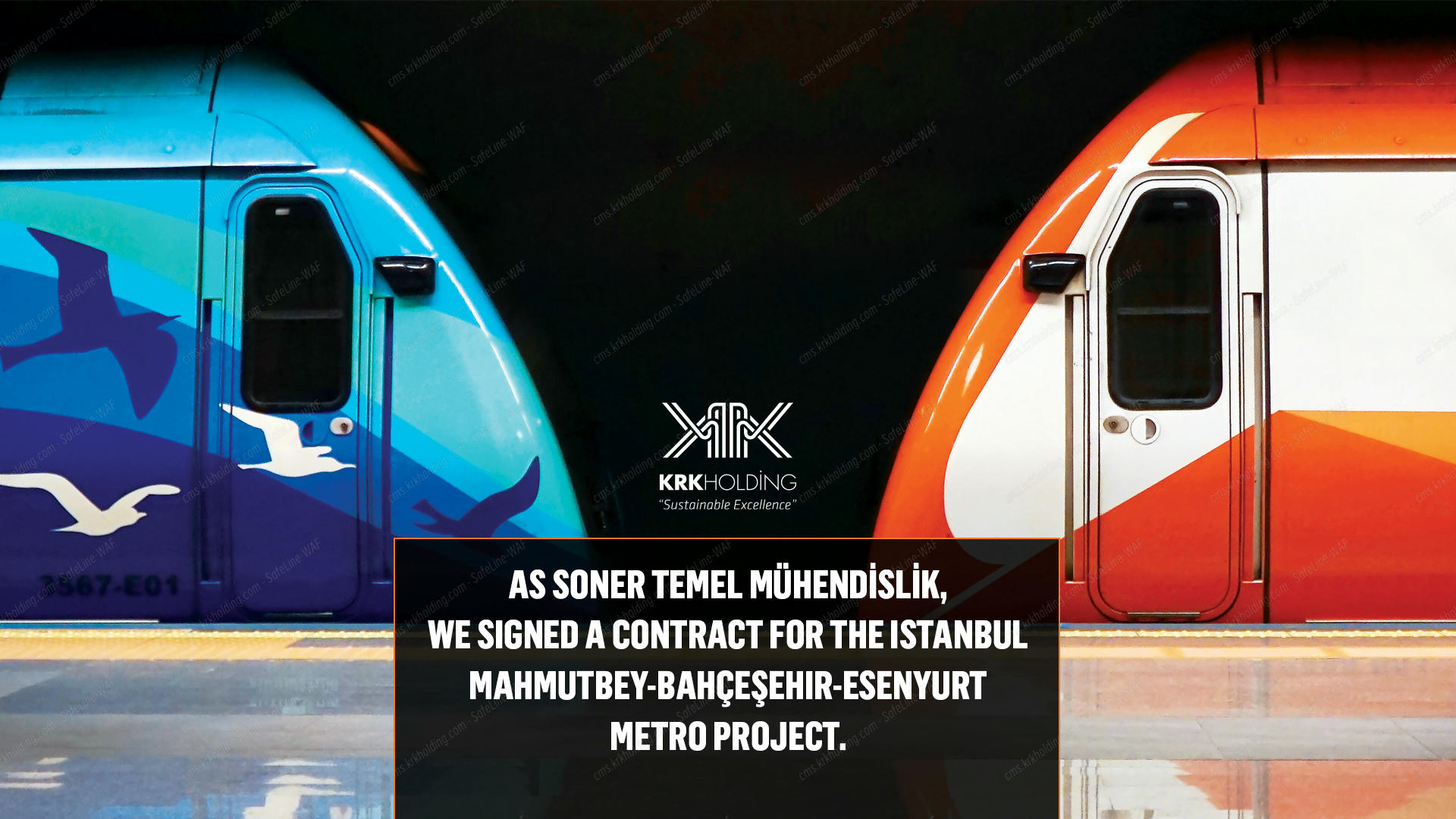 The contract for "Works of NATM (the new Austrian method of tunneling) for the tunnels of the main line, the stabling line and the platform of the Atatürk station between the stations S2 and Temapark", which we undertook construction, was signed with IC İÇTAŞ on July 14th, 2022 and production started.
We have started our work on the S2 site, and work will begin on 2 other points.
Workpoints:
S2 site
Temapark station construction site
Atatürk Mahallesi station construction site
Excavation support and inner lining concrete works of the entire project are expected to be completed by early 2025.