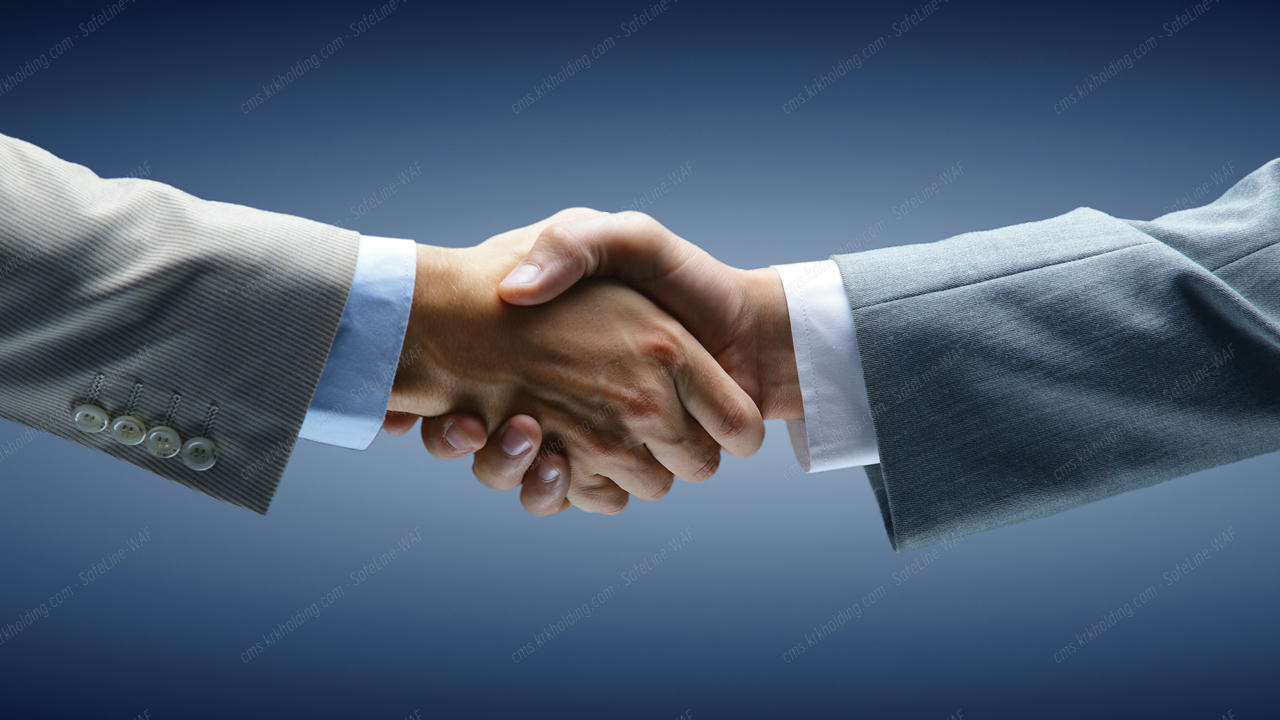 OUR MISSION
The mission of KRK Holding family together with its staff is to realize modern high quality projects while preserving the environment and human health even in competitive and variable market conditions.
OUR VISION
The vision of KRK Holding is to maintain and pursue the objective of "modern corporate management" and "sustainable development" without any compromise to the quality standards and ethic principals. We constantly renew our technological infrastructure in the light of latest innovations and developments to strengthen our position among leader companies in the sector.
OUR VALUES
KRK Holding's values are based on work ethic, transparency and social responsibility. We aim to ensure a technological and economic growth without harming human life and environment. Our business success is related to our dynamic and exemplary staff as well as to our team organization.