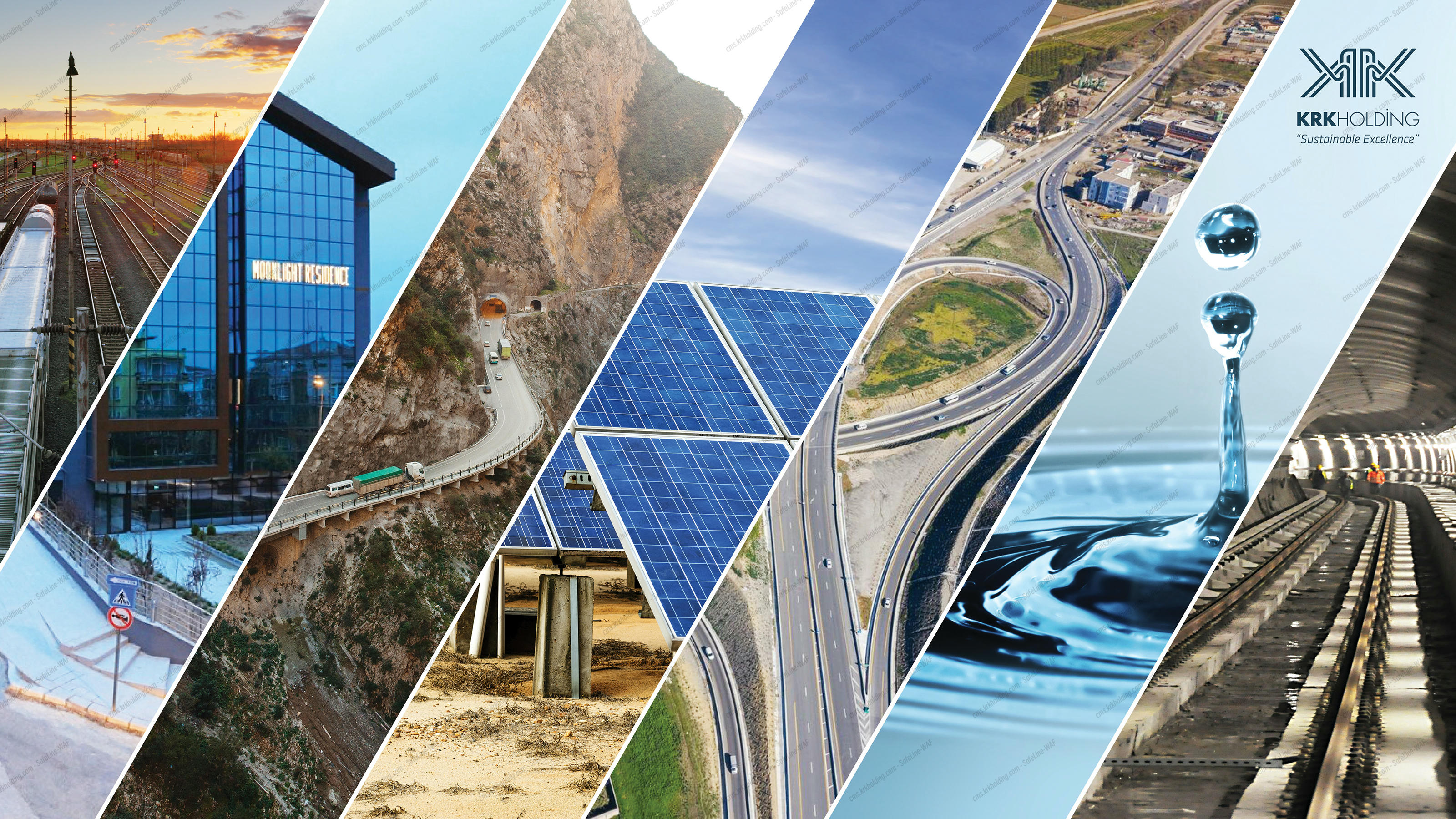 KRK Holding Sustainable Excellence Manifesto


KRK Holding adopts excellence-quality-oriented corporate culture in five domains: governance, employees, community, environment, and customers within the sustainable corporation model.


KRK Holding constantly improves itself and its shareholders in order to obtain enriching results in all these domains and always seeks excellence. It shares the value which it has generated with its entire ecosystem, especially its employees.

KRK Holding maintains the balance of human, environment, society, and business continuity in order to build a sustainable future for humanity.


It develops social benefit-oriented business strategies by reconsidering its financial growth (economic strength) within the framework of environmental and social impacts. It places its accountability before its economic focus including environmental and social components.


With a pioneer and innovative approach, KRK Holding generates new resources for all its shareholders and makes them sustainable. It develops the business ecosystem with its expert employees and partners who care about their resulting impact.


Being a role model in all sectors in which it operates, KRK Holding takes responsibility for a sustainable future; it operates in a guiding position with its pioneering practices.


In brief, KRK Holding sets high standards in every sector in which it operates thanks to its governance practices which it carries into effect in line with its ethical approach, employees who care about common sense, business and customer-centricity dedicated to excellence, environment-friendly processes that it has commissioned in order to leave a sustainable and liveable world for future generations with its shared ecosystem.